Welcome To Watts Chiropractic!
We're glad you're here!  Scroll down to meet the team!
Founder, Chiropractor
Dr. J grew up in southwest Littleton and attended Chatfield High School after living in 4 states prior to high school. Colorado has always been "home." Jason loves to golf, ski, play softball, and coach Jackson in his various activities. Jason and Amber were married October 21, 2011 in Jamaica. They are the proud parents of Jackson and Bridger.

He graduated from Palmer College of Chiropractic in Davenport, Iowa, Magna Cum Laude in 2002. He was honored to the President's List and the Pi Tau Delta Honor Society. He attended Fort Lewis College in Durango, CO and has a Bachelor of Science degree in Biology. Dr. Jason Watts is one of the only Blair Chiropractors in the state of Colorado. Amber is Dr. Watts' Wife. Amber loves running, coaching Jackson's soccer team, baking and being the world's greatest mom. Jackson is either going at the speed of sound or sleeping. He loves skiing, soccer, football, and Taekwondo. He wants to help people get well when he gets older (like his daddy) and he wants to be a scientist or a robot engineer. He has officially been voted the coolest kid on the planet for 7 consecutive years. Bridger is ready for adventure. He has an infatuation with superheros and his favorite Broncos shirt. He loves meeting new people. He is curious about everything and jumps first…asks questions later.
Massage Therapist
Robyn was the hardest to get a bio out of. She's absolutely the BEST, but she's also very humble about it. Her clients all RAVE about her, and we adore her too!

Robyn offers the following therapies:

-Therapeutic Massage
-Raindrop Therapy
-Cupping Therapy
-Hot Salt Stones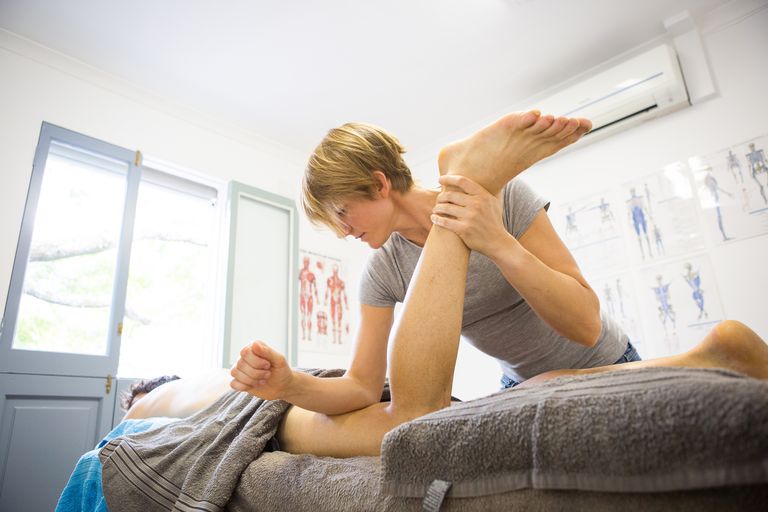 Front Office
Cindy is a Colorado native, born in Denver. She grew up in Huntington, NY and moved back to Colorado after getting married. They have two grown daughters and one granddaughter.

She loves yoga, travel, reading, and continuously learning.

Cindy has over 15 years of experience in working in small offices. She is excited to be working at Watts Chiropractic in the field of health and wellness.

Dr. Watts and the team are great to work with! They want every individual to achieve optimal health and personal healing.
Follow us on Social Media